FUND YOUR INDIE GAME
We currently offer grants for indie game studios to create their own games using the Totem platform!
We are an indie game development collective that unites creators and players around interconnected game experiences.
Our platform allows game developers to connect their games through player-owned assets and profit from their sales. You keep 100% of your IP and game revenue. All income from the platform is distributed among the developers in a fair and transparent model. In short, you create your game and collaborate with other indie developers to earn a profit.
Totem assets
Totem assets are generated with unique properties that differentiate them from one another so that no two are the same. As game creators, you decide how to interpret the different asset properties to match your game's vision.
There are two kinds of assets:
Avatars, which represent player characters.
Items, that can be used by players to perform actions in the games.
Legacy Events
Totem Assets have a memory element to remember what they did inside games. You can think of them as game achievements that any developer can use to create unique interactions with their game. Example: After hatching a baby T-Rex in Project D.I.N.O, you get a unique dinosaur companion in Dreadstone Keep.,
GAMES THAT ALREADY RECEIVED FUNDING FROM TOTEM
Here are a few games that have been developed with a Totem grant: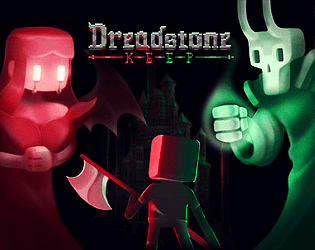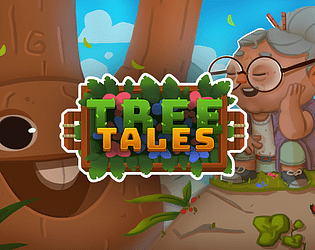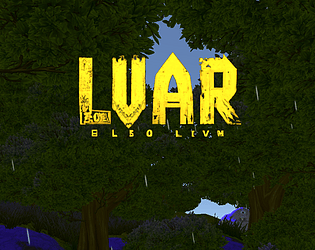 Have any questions?
Join us on Discord and ask @Idan or @Guilherme.